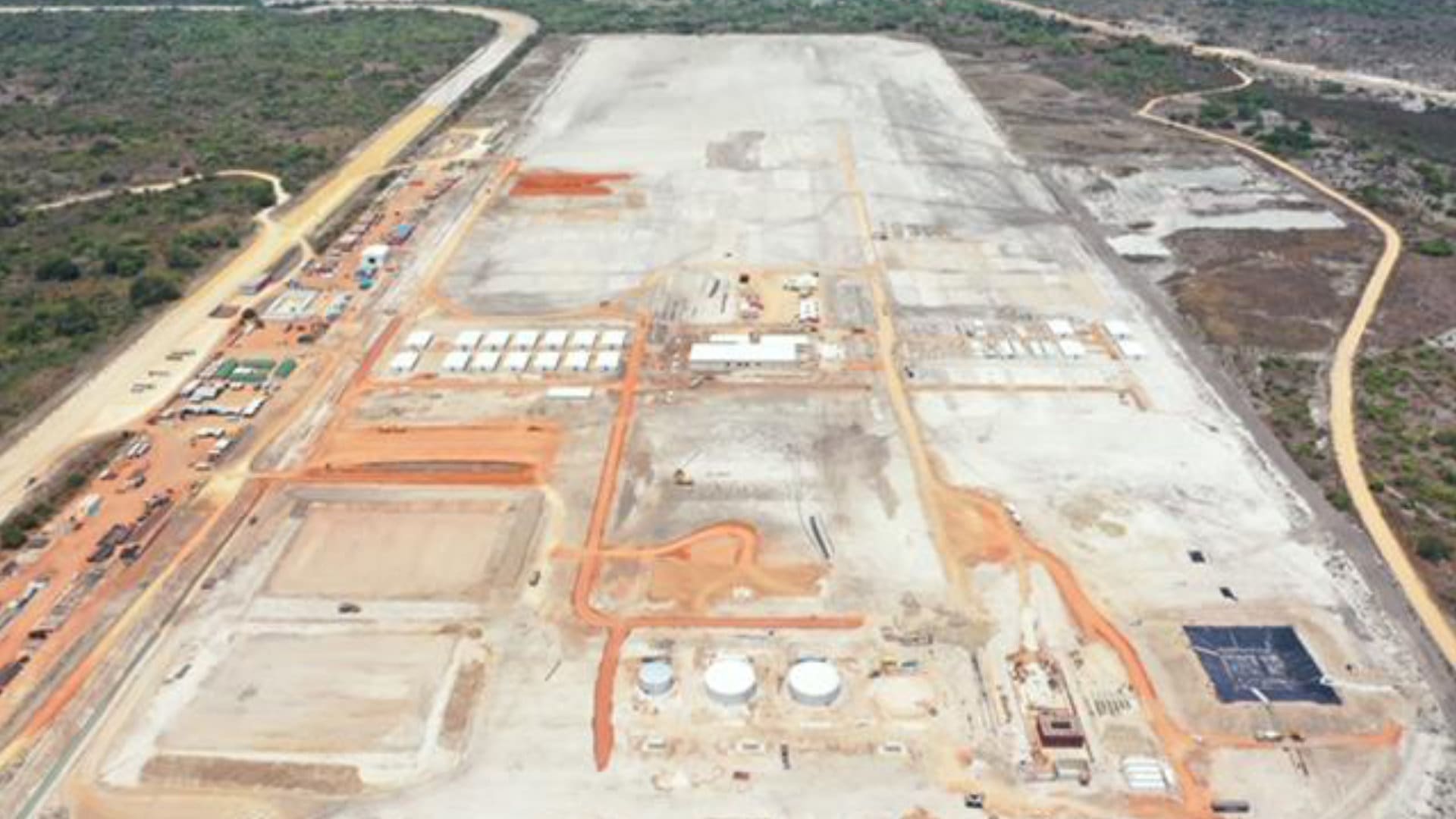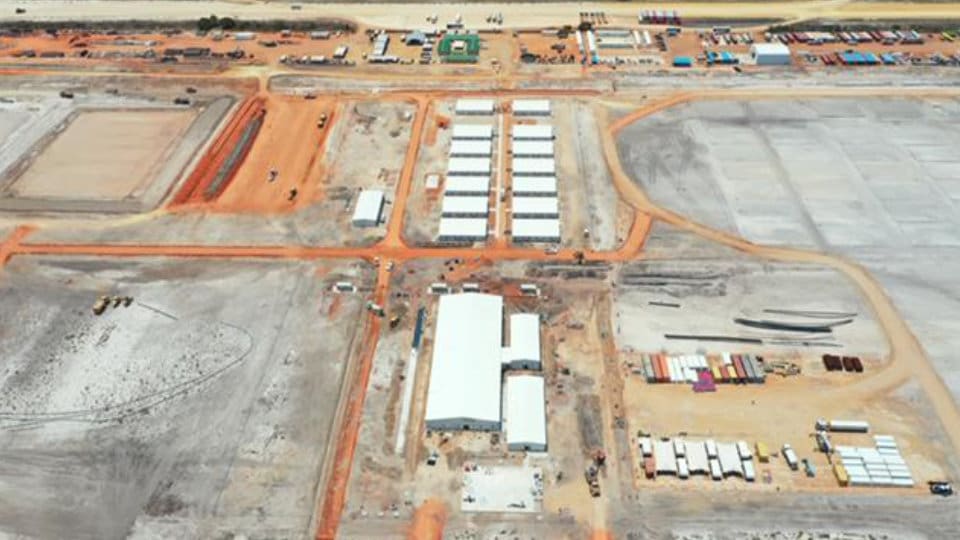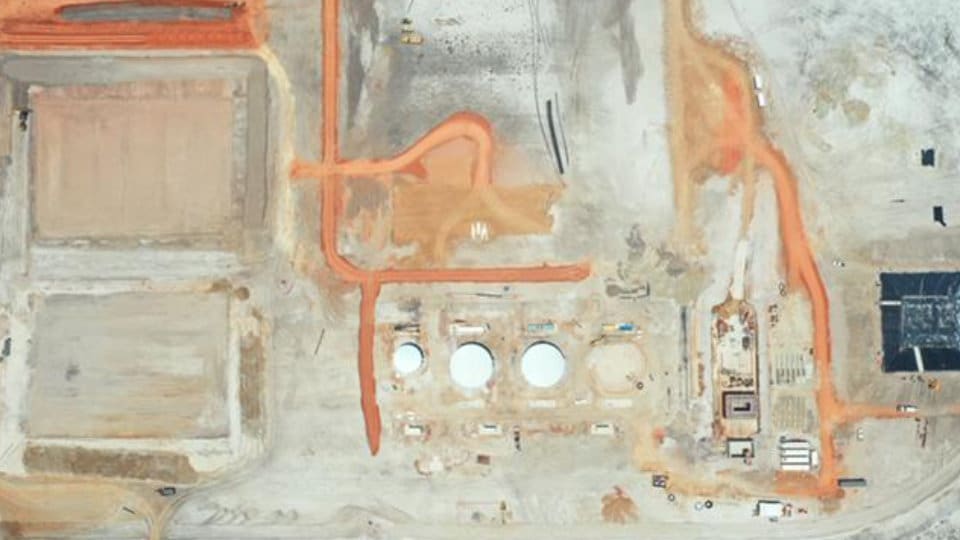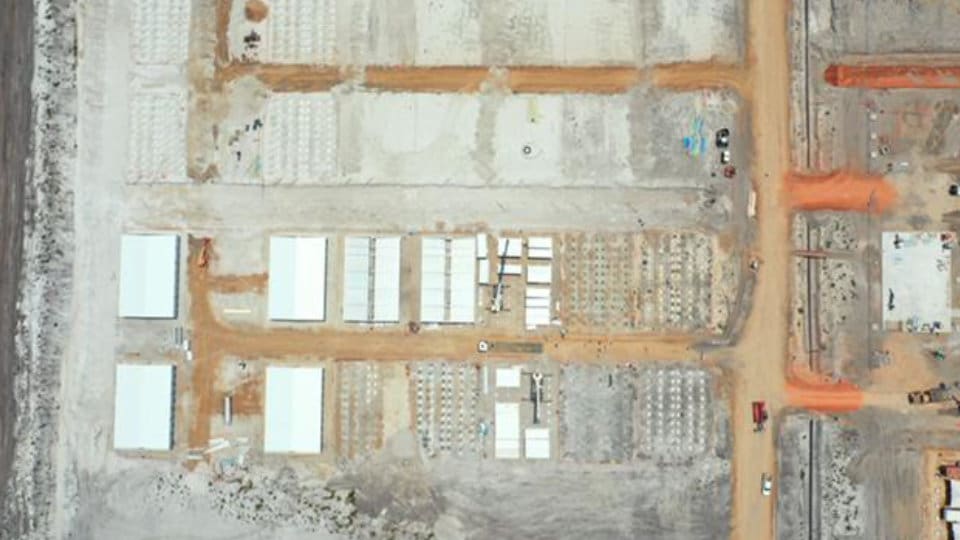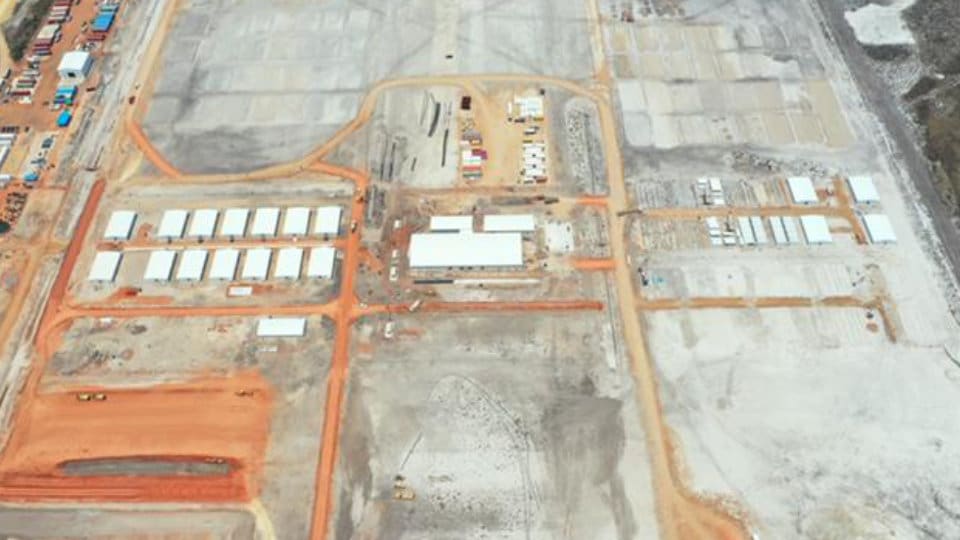 LNG ENABLING AND SECURITY WORKS
---
PIPELINES (OIL, GAS, WATER) & OTHER INFRASTRUCTURE
---
This project is the design, construction and commissioning of a 9500 man construction camp. Camp design and construction to fit the perimeter outline of 1750 meter x 500 meter, equaling 88 hectares in total. The camp design needs to embrace an urban park, easy and comfortable flow design with a modern lifestyle preference to the layout. Works include site bulk earthworks, terrace and roads construction and the internal building furniture/equipment and services such as power distribution, lighting, earthing, small power, fire detection, internet, telecommunications, satellite TV, potable water, fire water, HVAC, building sprinkler systems, waste water collection piping system. The procurement, installation and commissioning of all phases of the utilities packages by the Consortium – Renco, Dorce and WBHO. WBHO Civils is a 50% JV with R&E and Pipelines and we are responsible for the design and construction of all civil, roads, bulk earthworks and pipeline construction works in the Consortium.
PROCESS PLANT PLATFORM is the mass earthworks for the LNG process plant platform with a cut to fill operation of 2,7 mil cubic meters. Clearing of trees and topsoil removal up to 200mm depth. Reinforced concrete paving for the plant area. Constructing a base course of 38 000 cubic meters and paving a 100mm thick asphalt equal to 19 700 cubic meters. Constructing 38 640 cubic meters of earth trapazoidal drains also supply and lay 550m of 1 000mm dia reinforced concrete pipes.
PALMA COMMUNITY ROADS covers the design, procurement and construction of the Resettlement Community access roads in the Afungi peninsula. Approximately 30 km of mainly gravel roads. It also includes upgrading an existing camp for accommodation, office and workshop facilities situated in the town of Palma, WBHO camp, offices and workshops.