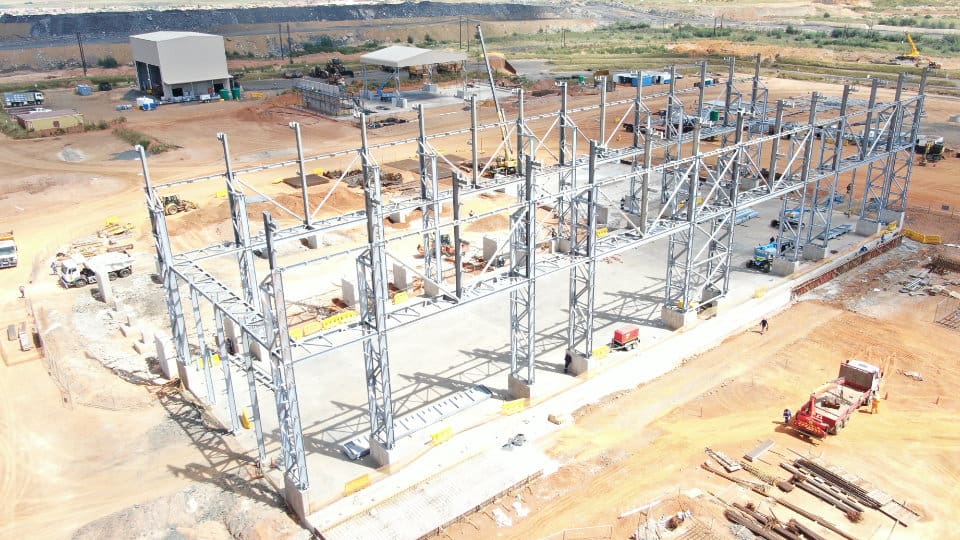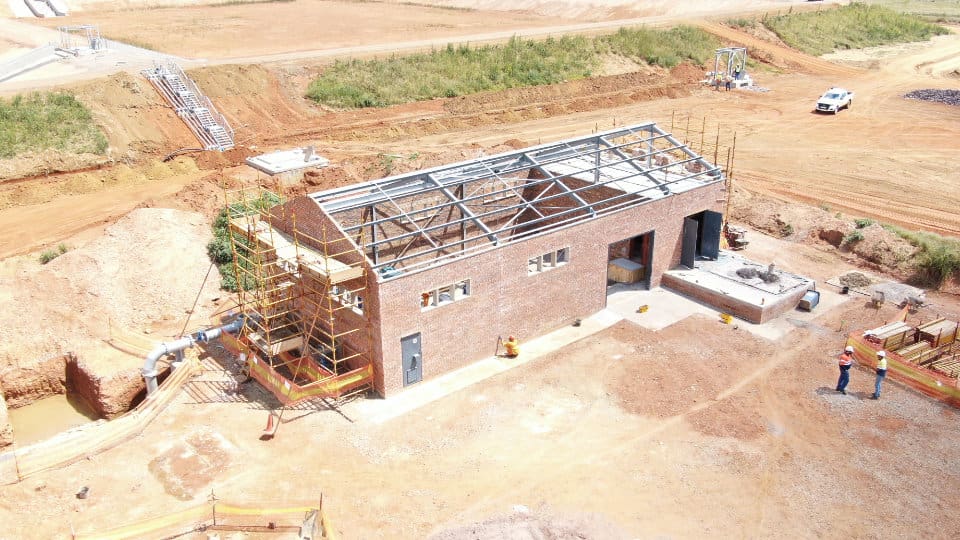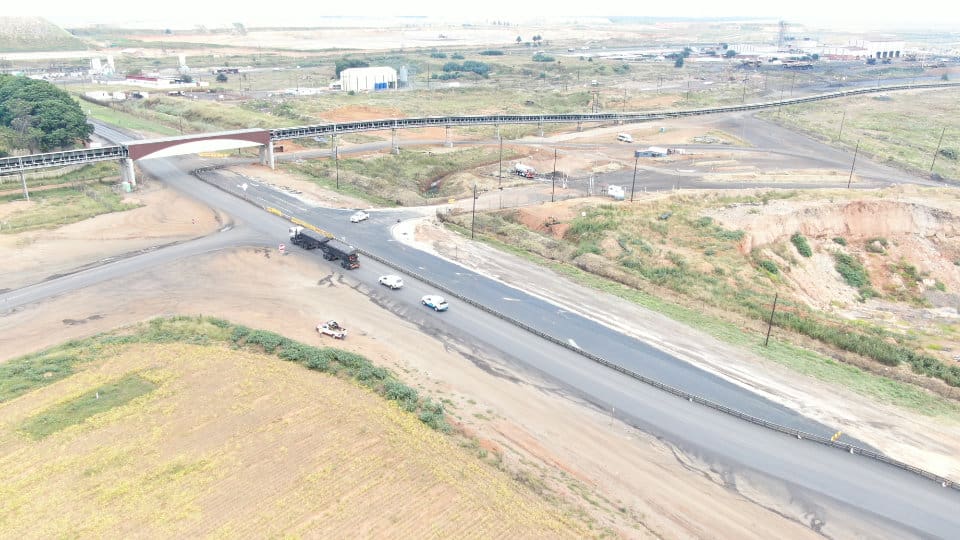 SOUTH 32 KLIPSPRUIT MINE EXPANSION
---
MINING INFRASTRUCTURE

---
The Klipspruit Extension Project executed by the Masibuyisane JV, a partnership between WBHO (Roads & Earthworks & Pipelines), Thekwane Holdings (Pty) Ltd, Lakeshore Trading 102 cc, Ngobozi Trading Enterprise and Impumelelo Yamakhosikazi Trading cc consists of the development of new mine infrastructure that supports the Coal mining activities executed by South 32.
The project was carried out under 9 different work packages, the last of which will be complete at the end of September 2021.
The newly commissioned coal conveyor allows South 32 to extract and transport coal from the new mine to the existing processing facility at 2500T per hour. The auxiliary water balance infrastructure supports the control and retention of the polluted water resulting from the mining activities. Dust and Fire suppression systems were also installed on the conveyor ensuring the safe and environmentally controlled transport of the product coal.
Outside of the JV framework, WBHO have subsequently been awarded the HDV Workshop and Washbay contract: WP19. 2 and 3. This involves the construction of a 22m high 6000m2 concrete and steel warehouse structure, together with a HDV and LDV Washbay structure, offices and ancillaries that will house South 32's fleet of mining machines during repairs and maintenance.